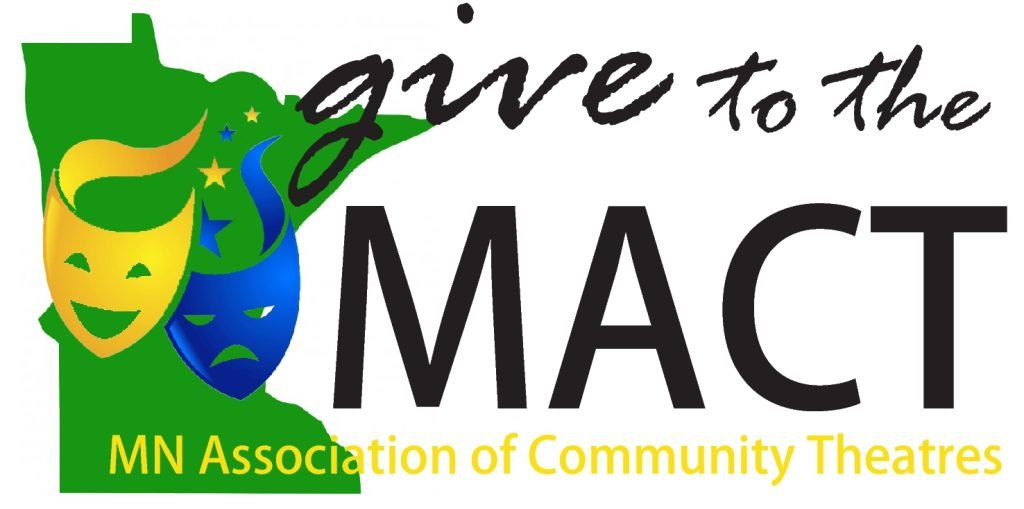 MACT is conducting its annual fundraising drive.  We are calling our drive "Give to the MACT".
Again this year, MACT's current and former Board Members have contributed to a fund that will match every donation (up to the first $675) to MACT during the fundraising period which ends November 18th.
Remember, donations to MACT made between now and November 18th will be matched, so your gift will have double the impact for MACT.
Click here to make a donation to our "Give to the MACT" fundraising campaign.
Scan QR Code