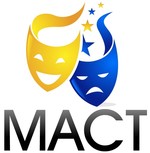 Minnesota Association of Community Theatres
Mini MACT*Facts
www.MN-ACT.net
---
---
News
State Street Theatre has an OPEN CALL for a DIRECTOR for the upcoming production of "The Christmas Express".

State Street Theater is putting out an open call as we are seeking a director for our winter production of "The Christmas Express". This Christmas comedy blends witty dialogue with a heartfelt tale about finding the magic in Christmas. The performance dates are: Friday, Saturday and Sunday, December 1st through 3rd, 2023. Those interested in this opportunity and who want to learn more, including director interviews, please contact info@statestreetnewulm.org or 507-359-9990 ASAP.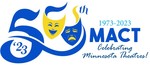 The 2023 MACT Annual Meeting will be held on Saturday, August 26 beginning at 12 (noon) with a potluck meal. Bottled water, pulled pork sandwiches, plates, napkins and utensils will be provided. Please bring a side dish or dessert to share with others. Family members and significant others are invited as well.

The nnual meeting will be held following the potluck lunch. Following that, weather permitting, there will be yard games and pontoon rides available for those who wish to stay around to socialize with fellow theater people.

Location: Amy Hunter and Jim Leinen's Home, 21806 State Hwy 22, Richmond, MN 56368 Amy's cell- 218-894-1925 (call or text).

This event will be an opportunity to get to know others who are passionate about community theater, have some fun and hear what's coming up next with MACT.

Please RSVP by text (218-894-1925) or e-mail (amy.coachamy@gmail.com) by August 23th, so we can be prepared for you.
MACT's
long-time friend,

Gary Davis

, has fallen on difficult financial times due to very serious health issues. Many of you know Gary from his participation, via Applause Community Theatre, in many MACT*Fests and Fast*Fests. In addition to acting, directing and doing almost every other job in theatre, Gary has delighted hundreds of children as the best Santa any Christmas could ever want. Gary can best describe his current health issues: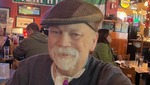 "Last year I was diagnosed with HPV neck cancer. Since then, I have undergone 45 radiation treatments, 35 for the throat cancer and 10 more for a small node found in each of my lungs, as well as 6 chemotherapy sessions. I get PET scans every 3 months and immunotherapy every 3 weeks for the foreseeable future.
In addition, the swelling in my neck from the cancer made me need a tracheostomy. The trach tube has caused a large infection in my throat which has caused a large area of infection, a common occurrence, which has also spread to my right clavicle. I am now looking at a major surgery to address removal of the infected bone and debreavement of infected tissue in my clavicle, which will require a long hospital stay.

All of this has resulted in unexpected expenses, and I have been unable to work since December."
Now we ask you to take a moment to look deep into your heart, and then reach into your wallet and give a little to help our friend and fellow thespian, Gary Davis, a good man who's fallen on hard times.
Another long time MACT member and theatre enthusiast, Steven LaVigne, has allowed MACT to publish several of his articles on our website. They are available by clicking on "MACT*Mart" in the main menu at the top of the home page, then selecting "Articles" and then "by Steven LaVigne". He currently has 3 articles available on our website. We hope you enjoy them.

There are two other new areas in the "MACT*Mart" that might be of interest to you. They are "Items For Sale, Rent or Trade" and "Items looking to borrow or buy". There is nothing in those two areas, yet, and that's where we need your help. Free listings in either category are available for MACT Individual or Theatre members only. Send your submissions to NewsletterMACT@gmail.com.

We would like to feature stories about MACT member theaters in this newsletter. If you have a story about your theatre – it's history, a special project or milestone, anything of general interest – please send it to NewsletterMACT@gmail.com.

Please pass this newsletter along to anyone that you think might be interested. If you did not receive this newsletter directly, you can subscribe to this free weekly newsletter on the newsletters page of our website.
Please keep

Tickets to the City

in mind when you are looking for an on-line ticketing service. They have been MACT's on-line ticketing service for many years. The system works great and is easy to use. Support is superior! And every ticket you sell through them provides your theatre with MORE than the value of the ticket sold and helps support MACT.
---
Events
Events for August 21 through September 3
Due to the rapid changes with the COVID pandemic, you should check with the theatre before attending any event.
For a complete listing of MACT Member Events, visit our events calendar: www.MN-ACT.net
Monday, August 21
@ 6:30 PM Auditions for A Flight of One-Acts
presented by: Theatre in the Round Players
at: Theatre in the Round

Tuesday, August 22
@ 6:30 PM Auditions for An Evening of Fear II: Of Course There Are Ghosts
presented by: Northfield Arts Guild
at: Northfield Arts Guild Theatre

@ 7:00 PM Auditions for Bloody Murder
presented by: FungusAmongus Players
at: Dassel History Center

Thursday, August 24
@ 6:30 PM Auditions for An Evening of Fear II: Of Course There Are Ghosts
presented by: Northfield Arts Guild
at: Northfield Arts Guild Theatre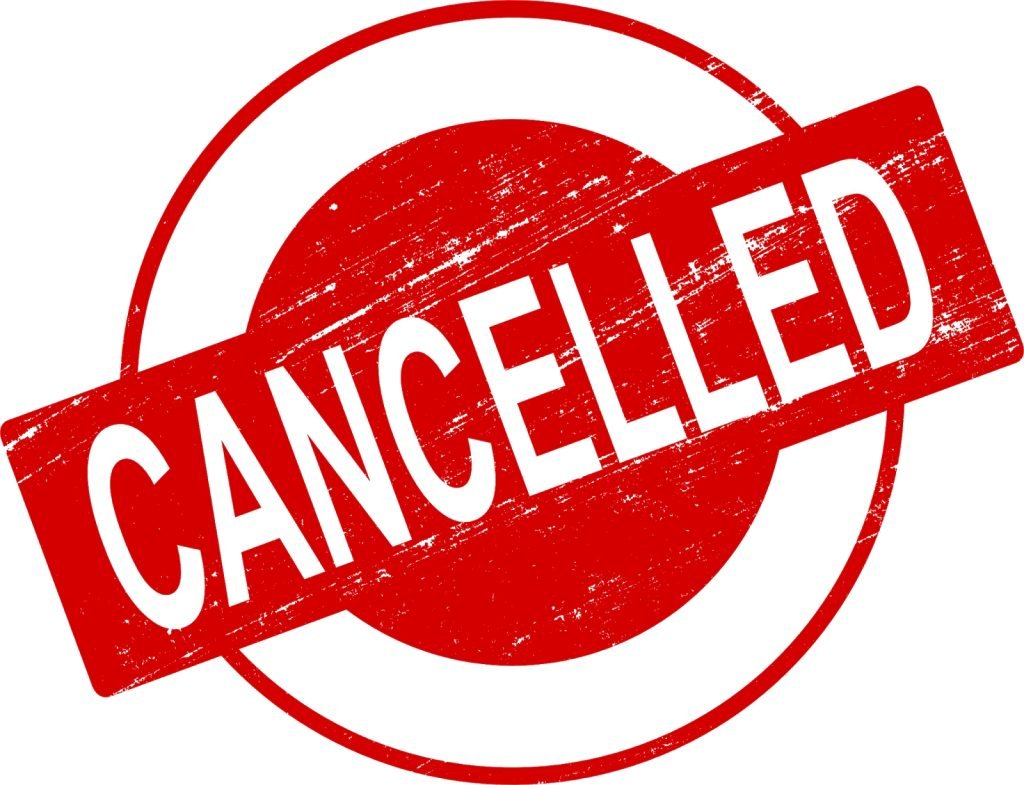 @ 7:30 PM Return to the Forbidden Planet – Cancelled
presented by: Prairie Wind Players
at: Roosevelt Hall

Friday, August 25
@ 7:00 PM Peter Pan Jr.
presented by: Appleseed Community Theater
at: La Crescent HS Fine Arts Center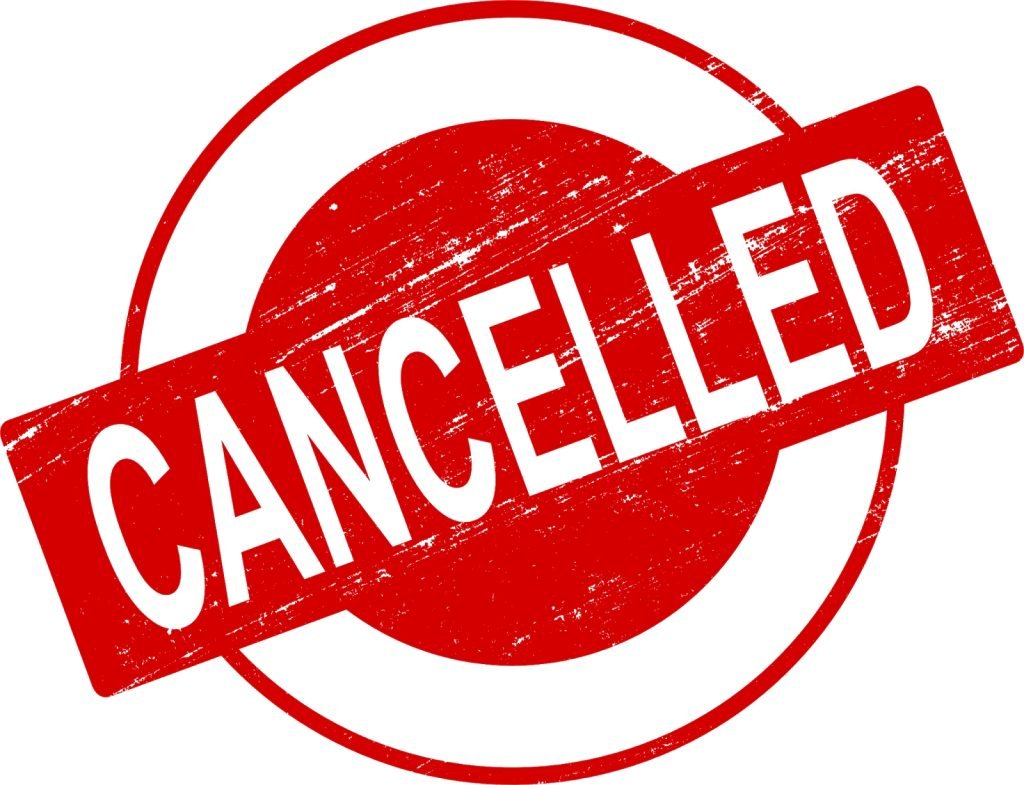 @ 7:30 PM Return to the Forbidden Planet – Cancelled
presented by: Prairie Wind Players
at: Roosevelt Hall

Saturday, August 26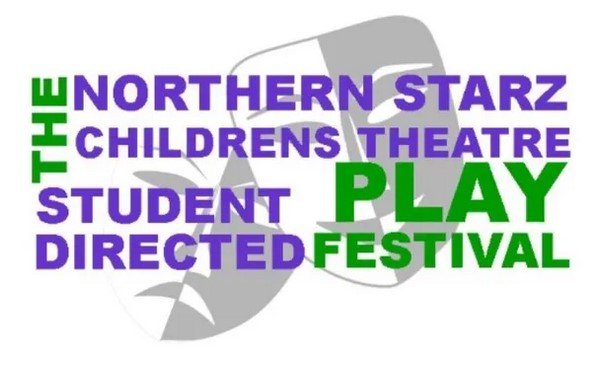 @ 9:00 AM Student Directed Play Fest
presented by: Northern Starz Theatre Company
at: Northern Starz Center for the Performing Arts


@ 12:00 PM MACT Board Meeting/Annual Meeting/Elections/Picnic
presented by: MACT
at: TBA

@ 12:00 PM Auditions for She Loves Me
presented by: Lakeshore Players
at: Hanifl Performing Arts Center


@ 1:00 PM Auditions for The Sound of Music
presented by: Duluth Playhouse
at: Norshor Theatre


@ 2:00 PM Peter Pan Jr.
presented by: Appleseed Community Theater
at: La Crescent HS Fine Arts Center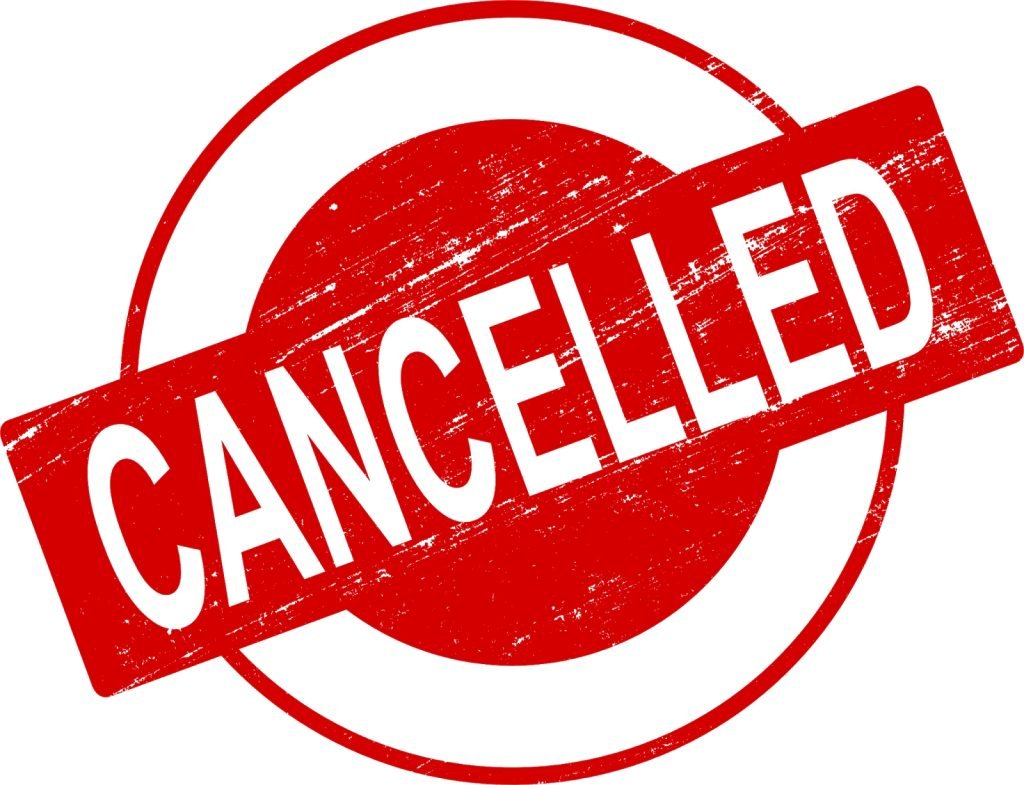 @ 7:30 PM Return to the Forbidden Planet – Cancelled
presented by: Prairie Wind Players
at: Roosevelt Hall

Sunday, August 27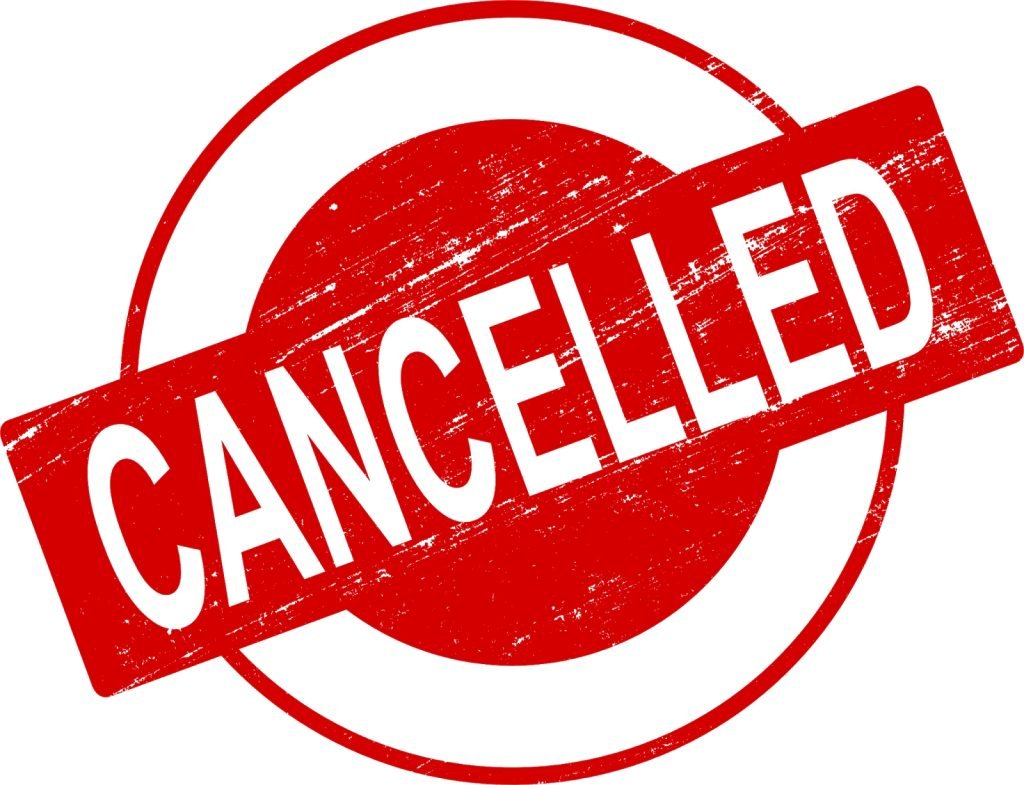 @ 2:00 PM Return to the Forbidden Planet – Cancelled
presented by: Prairie Wind Players
at: Roosevelt Hall


@ 4:00 PM Hilltop Happenings
presented by: Hilltop Theatre
at: Hilltop Hall

Monday, August 28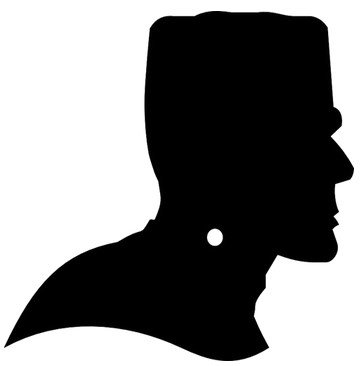 @ 6:30 PM Auditions for Frankenstein
presented by: Classics Lost N Found Theater Company
at: Lake Nokomis Presbyterian Church

Tuesday, August 29
@ 6:00 PM Auditions for Brigadoon
presented by: Bemidji Community Theater
at: BCT Performing Arts Center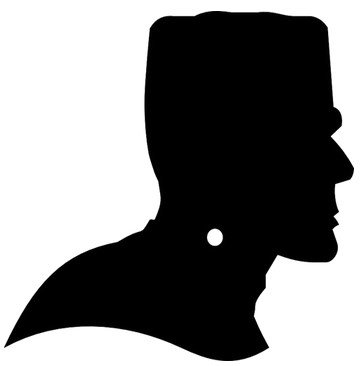 @ 6:30 PM Auditions for Frankenstein
presented by: Classics Lost N Found Theater Company
at: Lake Nokomis Presbyterian Church

Wednesday, August 30
@ 6:00 PM Auditions for Brigadoon
presented by: Bemidji Community Theater
at: BCT Performing Arts Center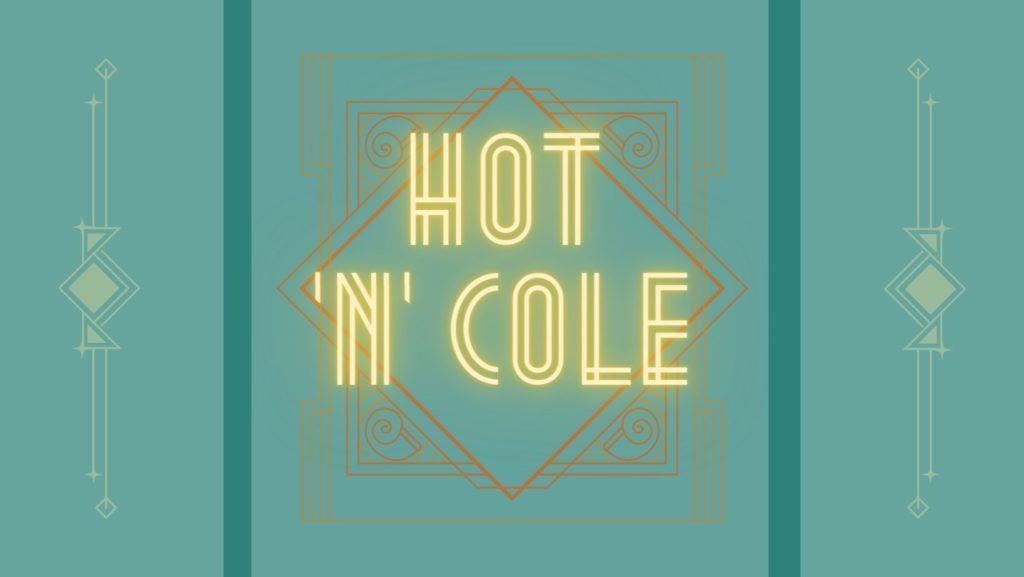 @ 7:00 PM Auditions for Hot 'N' Cole
presented by: Cross Community Players
at: CCP Costume Center

Thursday, August 31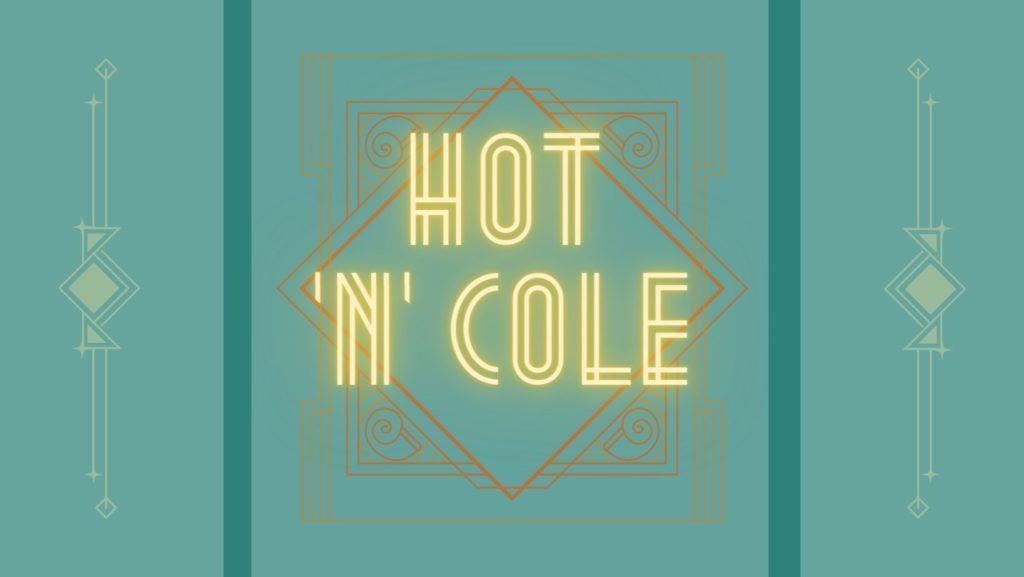 @ 7:00 PM Auditions for Hot 'N' Cole
presented by: Cross Community Players
at: CCP Costume Center

Sunday, September 3
@ 7:00 PM Auditions for The Addams Family
presented by: Davori Productions / Mankato Playhouse
at: Mankato Playhouse

Monday, September 4
@ 7:00 PM Auditions for The Addams Family
presented by: Davori Productions / Mankato Playhouse
at: Mankato Playhouse


@ 7:00 PM Audition Registration Deadline for Watermelon Hill
presented by: Northern Starz Theatre Company
at: Northern Starz Center for the Performing Arts